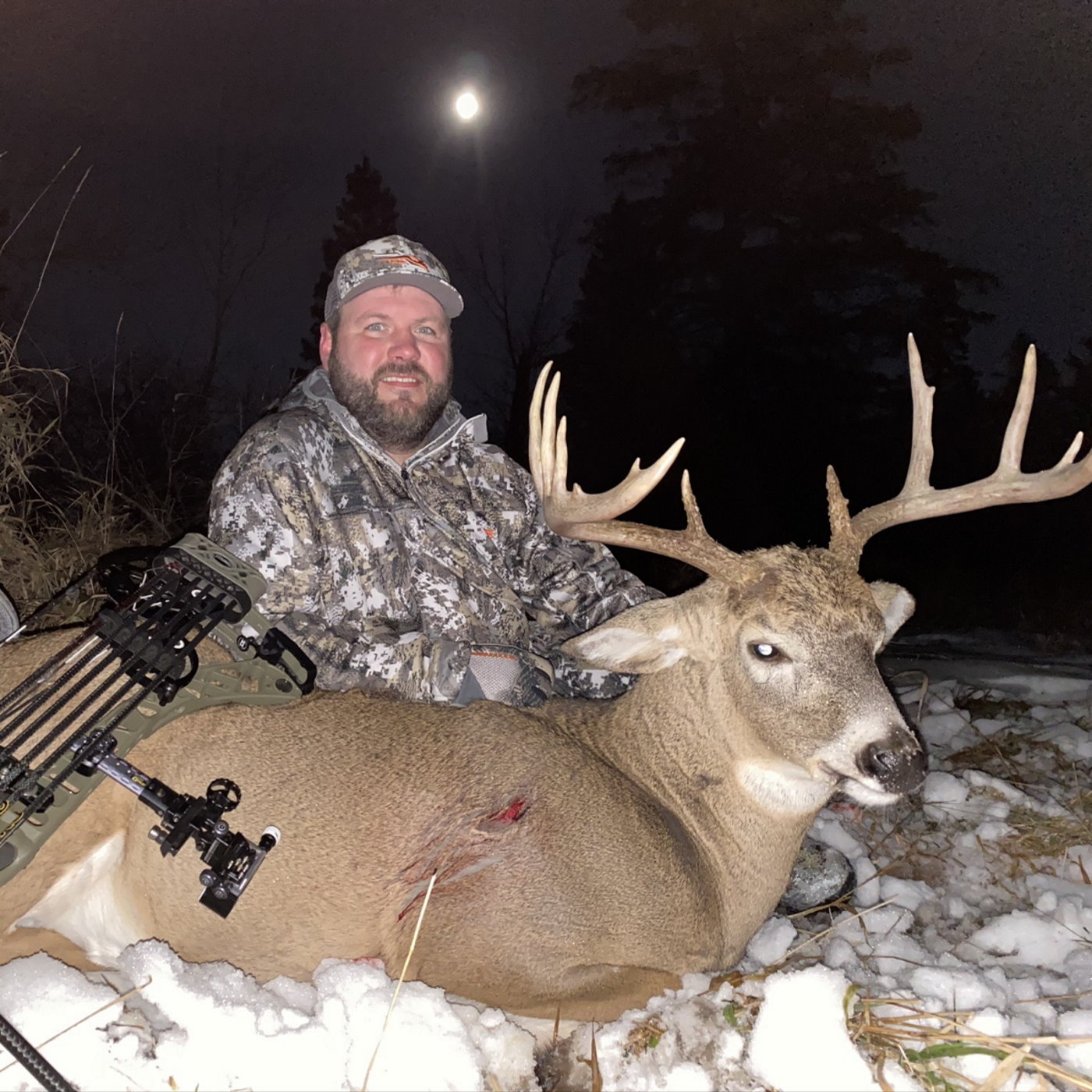 We go over a midseason checklist you should look at for your equipment and how to practice this time of year along with a quick story on Wades MN success.
Stop by ArcheryCountry.com or visit Facebook, Youtube, or Instagram
About Archery Country
Archery Country has the Midwest Premiere Archery Pro-Shop's located in Waite Park/St. Cloud, MN, Rogers, MN. and Brainerd, MN.
We pride ourselves in our extensive knowledge and depth of products that we carry in a true Pro-Shop setting. 
Archery Country provides professional advice and service for bows, archery accessories, and everything archery or hunting related