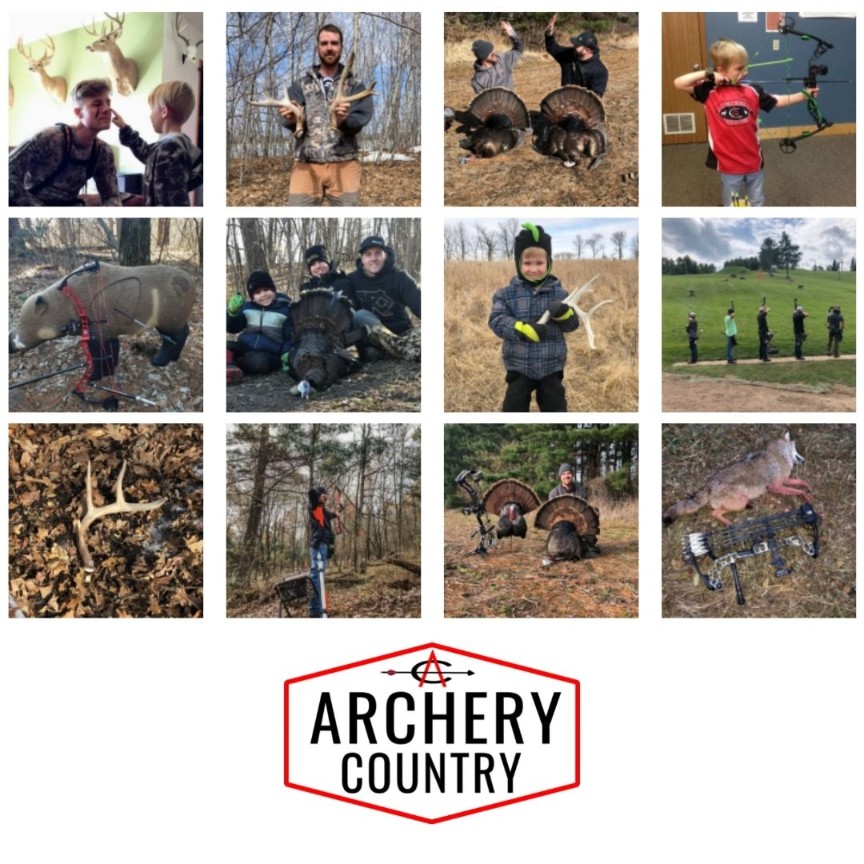 This episode is a more casual episode. We sit down with Brandon (Buck), Jon and Adam from our Waite Park location and give you an opportunity to get to know their background. We get into how each of them started archery and how they've progressed to where they are at now. What makes our shops unique is that everyone that works for Archery Country has a serious interest and passion for archery. Every one of our employees has their own interests within archery and share that knowledge amongst one another. We hope you enjoy this episode! 
Stop by ArcheryCountry.com or visit Facebook, Youtube, or Instagram
About Archery Country
Archery Country has the Midwest Premiere Archery Pro-Shop's located in Waite Park/St. Cloud, MN, Rogers, MN and Brainerd, MN.
We pride ourselves in our extensive knowledge and depth of products that we carry in a true Pro-Shop setting.
Archery Country provides professional advice and service for bows, archery accessories, and everything archery or hunting related.