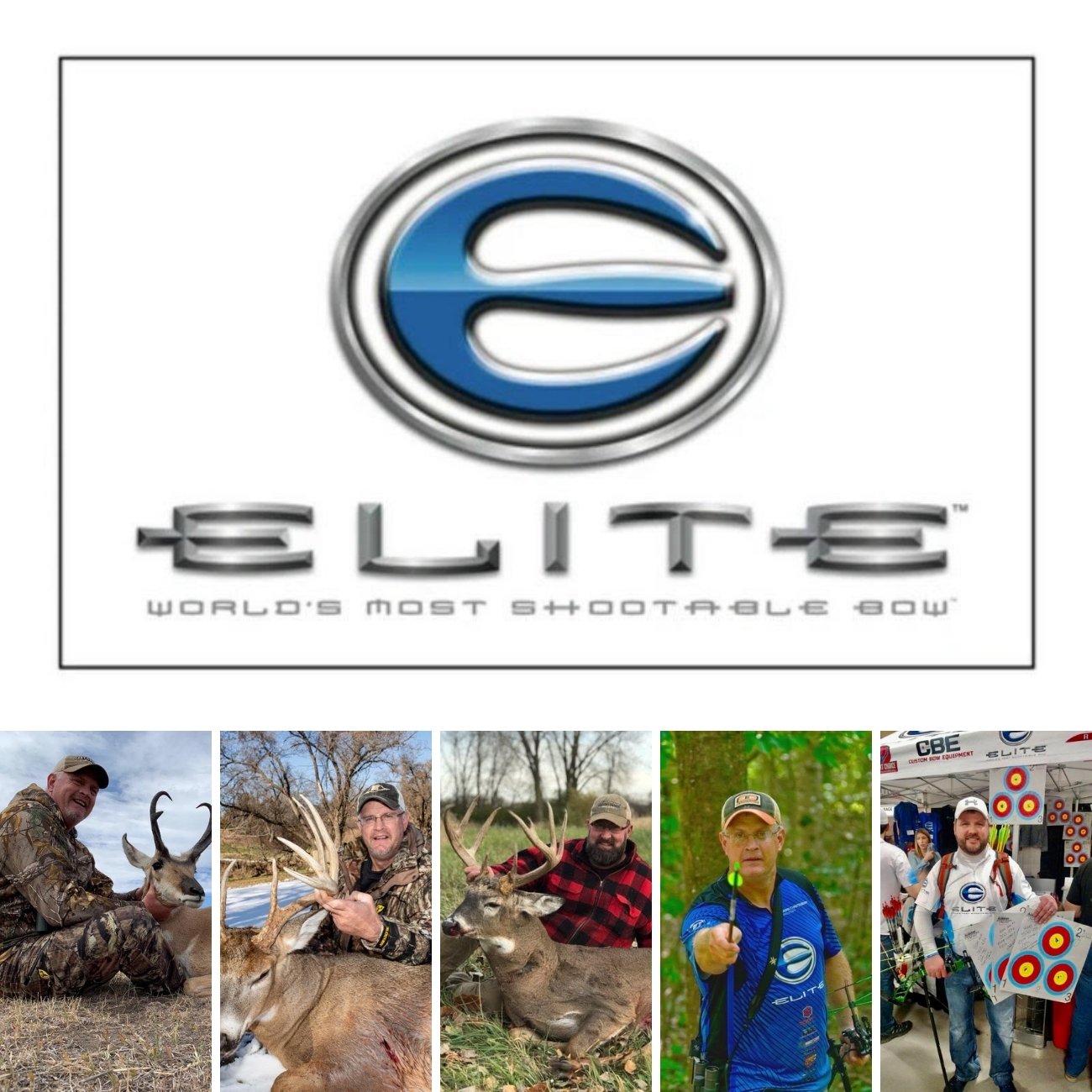 We talk to Elite Archery and The Outdoor Group Regional Rep Trent Kleeberger and Pro Staff Coordinator, National Sales Manager, Elite Pro Staff Member, IBO triple crown winner Darrin Christenberry about the Elite bows 2021 line up including the Enkore, Remedy, and Rezult.  We discuss how S.E.T. technology came to be on Elite bows which allows micro-adjustments to the cam attitude with adjustments at the limb pocket and how that's changed Elite bows shootability.  We get a rundown of the history of Elite and where they are headed in the future. We share a lot of tuning knowledge and experience in this episode. Whether you hunt, shoot 3D archery or shoot competitively you'll want to listen to this podcast and what Elite has to offer.  
About Archery Country
Archery Country has the Midwest Premiere Archery Pro-Shop's located in Waite Park/St. Cloud, MN, Rogers, MN. and Brainerd, MN.
We pride ourselves on our extensive knowledge and depth of products that we carry in a true Pro-Shop setting. 
Archery Country provides professional advice and service for bows, archery accessories, and everything archery or hunting-related.