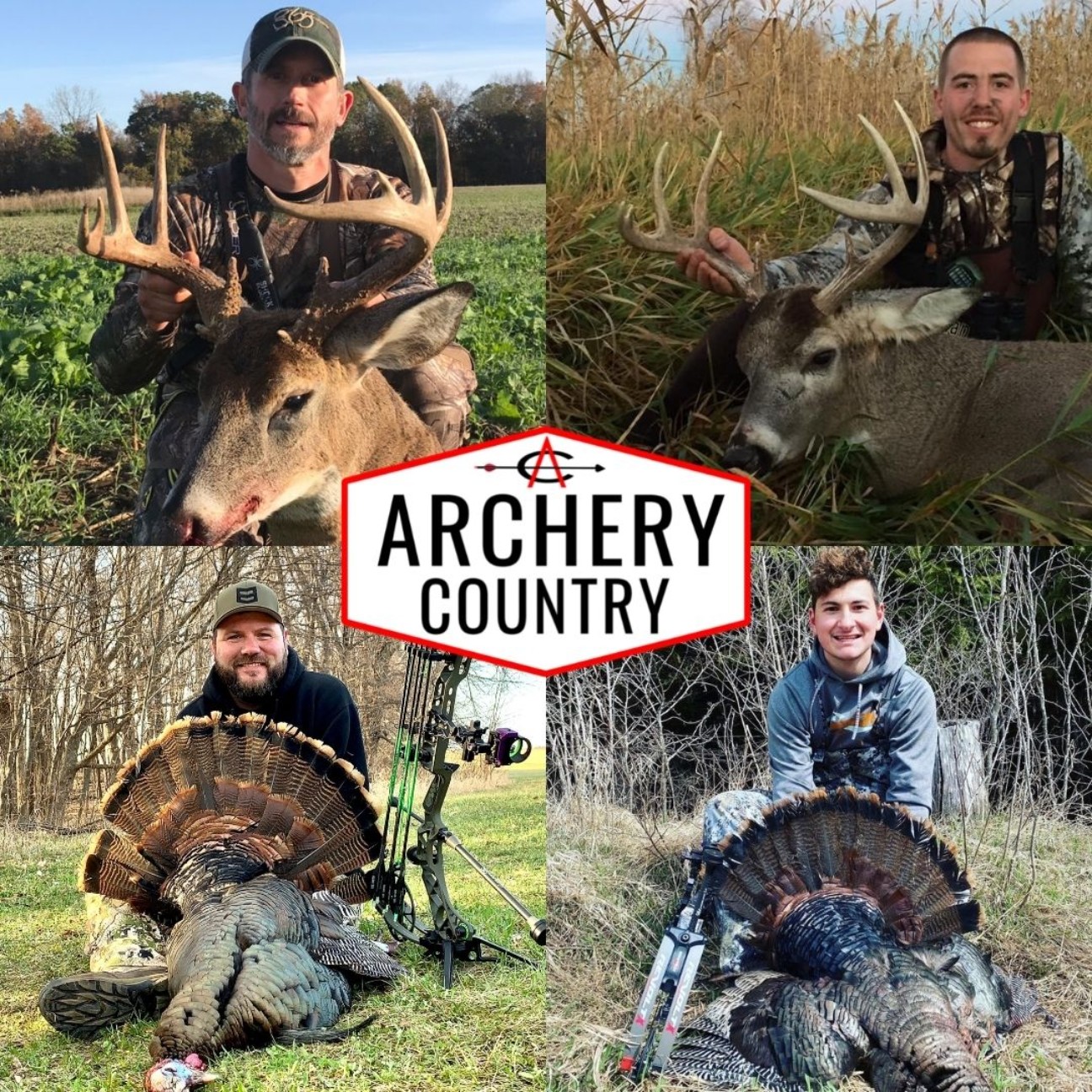 In this episode we sit down with all the full-time employees of our Rogers location. We go around the table and give our backgrounds on how we got into archery and which aspects of archery each of us has experience in. We give a little glimpse into our lives outside of the shop and then dive into archery pro shop life. We share a few comical pro shop stories. We hope this podcast gives you a better perspective on why we love archery and why we want help others have the best archery experience possible.
Interested in visiting our Rogers location, click here: Archery Country in Rogers, MN
Stop by ArcheryCountry.com or visit Facebook, Youtube, or Instagram
About Archery Country
Archery Country has the Midwest Premiere Archery Pro-Shop's located in Waite Park/St. Cloud, MN, Rogers, MN and Brainerd, MN.
We pride ourselves in our extensive knowledge and depth of products that we carry in a true Pro-Shop setting.
Archery Country provides professional advice and service for bows, archery accessories, and everything archery or hunting related.