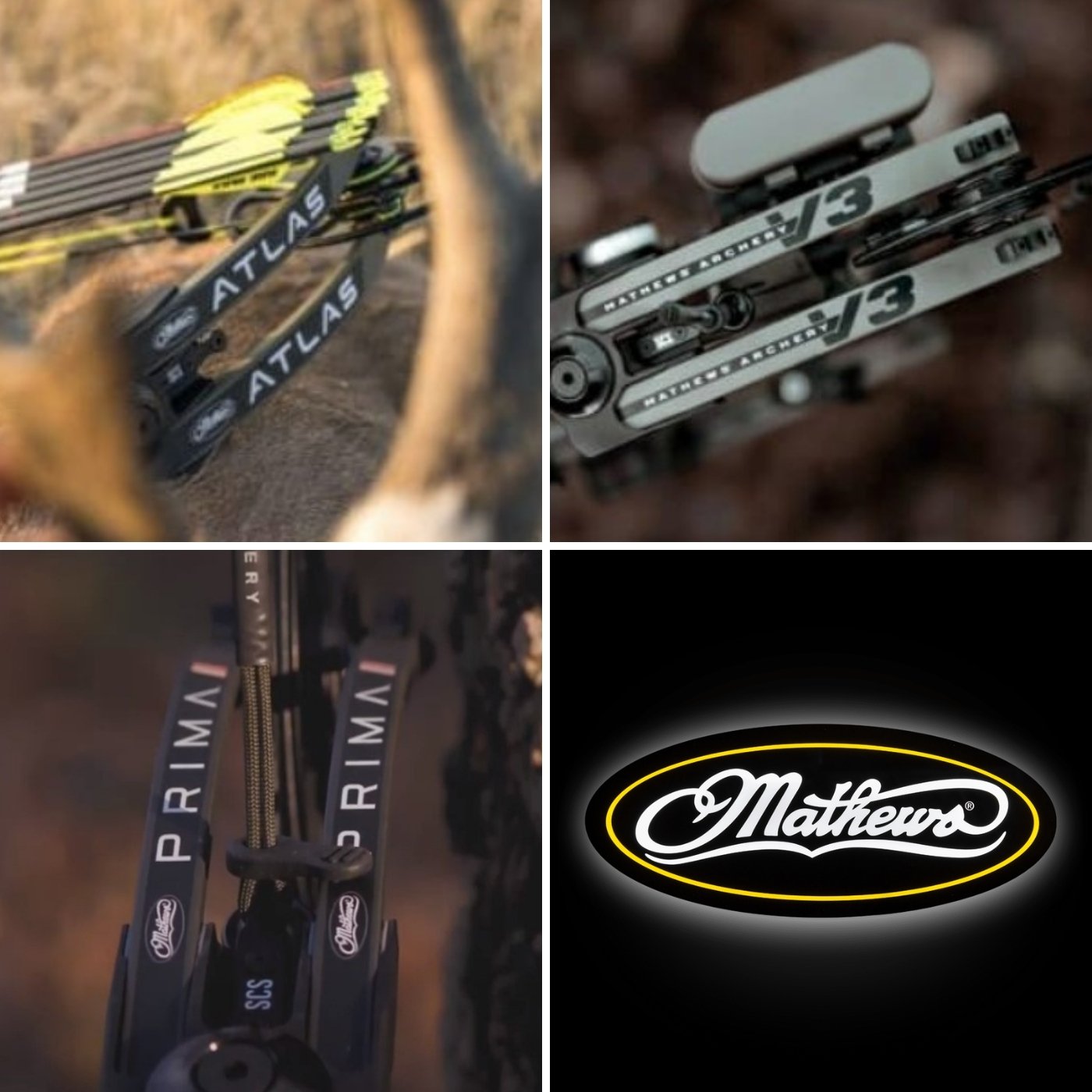 Wade Grinager from our Rogers location and Jake Schlangen, Owner of Archery Country and 365 Archery sit down with Mathews Sales Manager and Customer Service Rep, Chris Mobley. With over 20 years of expertise on Mathews products, Chris walks us through the 2021 Mathews Line-Up and takes a deep dive into the Mathews V3.
Stop by ArcheryCountry.com or visit Facebook, Youtube, or Instagram
About Archery Country
Archery Country has the Midwest Premiere Archery Pro-Shop's located in Waite Park/St. Cloud, MN, Rogers, MN and Brainerd, MN.
We pride ourselves in our extensive knowledge and depth of products that we carry in a true Pro-Shop setting.
Archery Country provides professional advice and service for bows, archery accessories, and everything archery or hunting related.