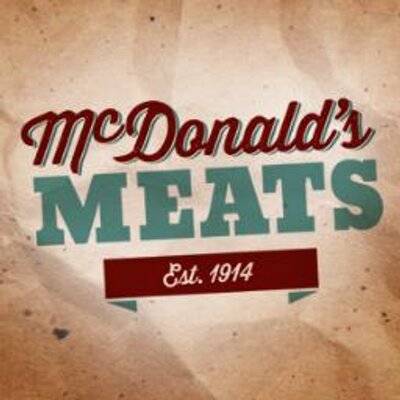 We sat down with Travis and Shawn from McDonalds Meats in Clearlake, MN and discussed what they're doing for meat processing in 2020, wild game preparation, what we can do before bringing deer in and what we can purchase from them to help processing at home. They are open for the whole deer season this year and will be providing one of the most professional processing services.
Stop by ArcheryCountry.com or visit Facebook, Youtube, or Instagram
About Archery Country
Archery Country has the Midwest Premiere Archery Pro-Shop's located in Waite Park/St. Cloud, MN, Rogers, MN. and Brainerd, MN.
We pride ourselves in our extensive knowledge and depth of products that we carry in a true Pro-Shop setting. 
Archery Country provides professional advice and service for bows, archery accessories, and everything archery or hunting related