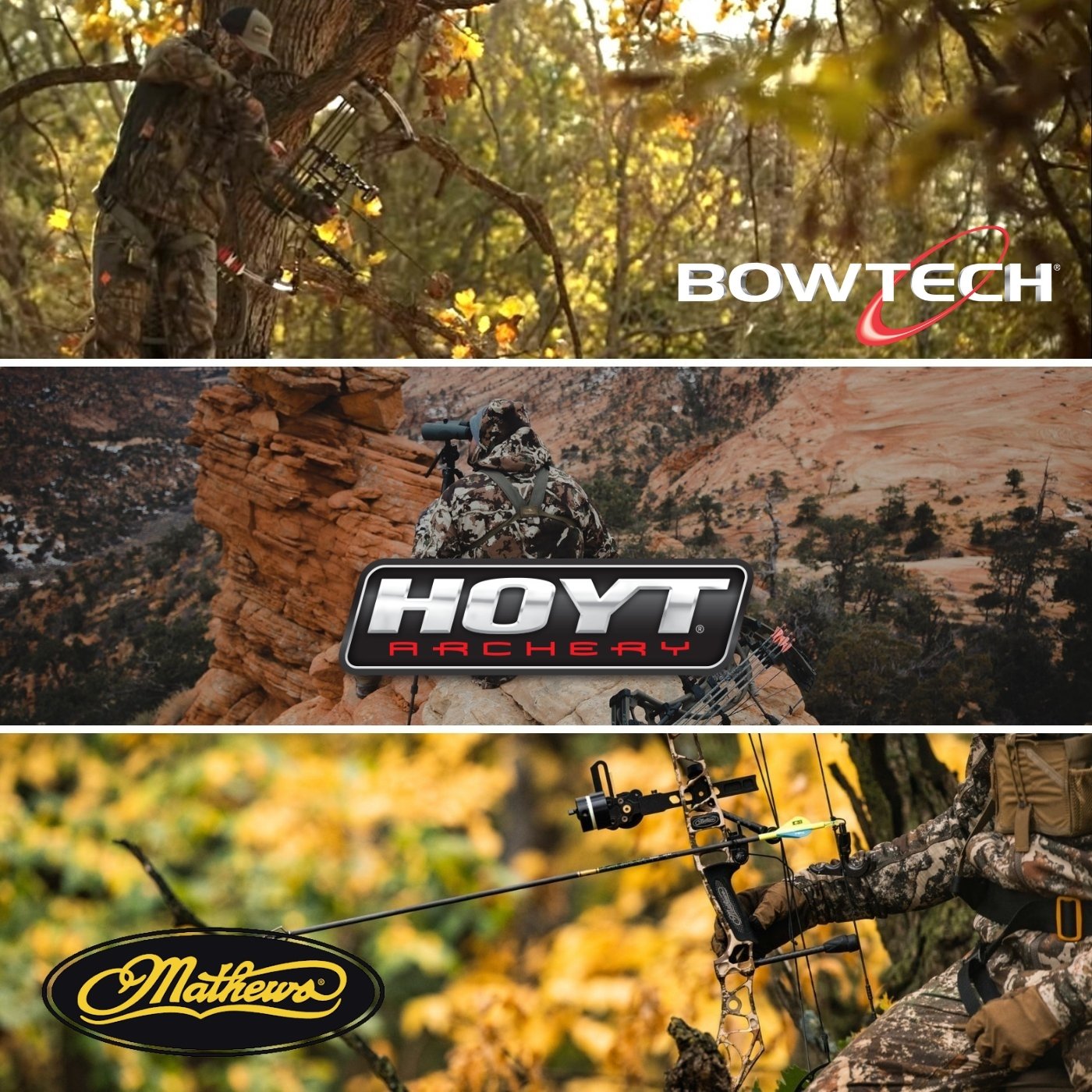 In this podcast we talk about the BIG 3 bow releases and their new products - Mathews, Hoyt and Bowtech. We give you an in depth look through the eyes of technicians on the leading sellers in the shop and go through some of the stereotypical facts vs. personal experiences. 
Stop by ArcheryCountry.com or visit Facebook, Youtube, or Instagram
About Archery Country
Archery Country has the Midwest Premiere Archery Pro-Shop's located in Waite Park/St. Cloud, MN, Rogers, MN. and Brainerd, MN.
We pride ourselves in our extensive knowledge and depth of products that we carry in a true Pro-Shop setting. 
Archery Country provides professional advice and service for bows, archery accessories, and everything archery or hunting related